Why work with me?
It is my biggest delight to see people step into their light and shine and to see people happy and seeing them in their full potential and creating the life and future they desire!
Over two decades I have experience in methods of (self-)hypnosis, mind control, mindfulness and meditation.
And for over half of a decade, I have been helping others professionally as a certified clinical hypnotherapist, Rapid Transformational Therapist and Quantum Life Technique Coach. I also provide law of attraction and law of vibration coaching to attract your desires in any area of your life.
With my blend of knowledge, experience and intuition I help people rapidly build their confidence and teach them how create their future. So, they will live and create the life they love.
I am known for my fast successes and lasting results.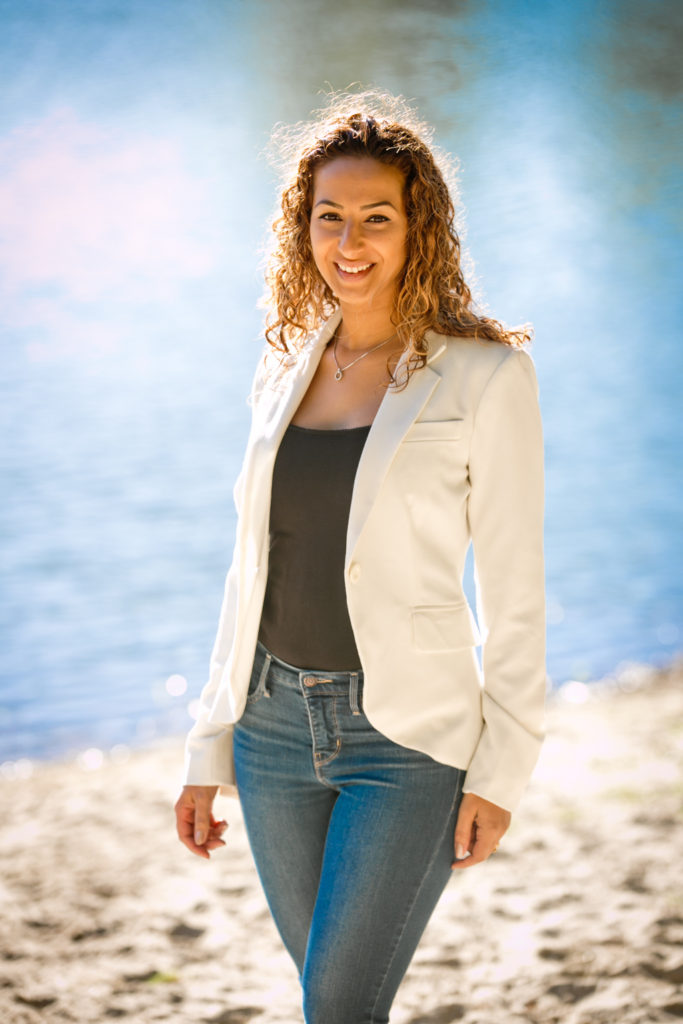 In 2016 I was personally educated by Marisa Peer in London and trained in the Marisa Peer Method Rapid Transformational Therapy and graduated as a Clinical Hypnotherapist. In 2019 Beejal Coulson trained me personally in London in her Quantum Life Technique modality. Now I am a Certified Clinical Hypnotherapist and a Certified Quantum Life Technique Practitioner. In my country I am officially the first therapist using Rapid Transformational Therapy and Quantum Life Technique.
Qualifications
Hypnotherapy: Cl.Hyp. MICP
Certified Clinical Hypnotherapist, Rapid Transformational Therapist and Certified Quantum Life Technique Practitioner
Member of International Council of Psychotherapists