Trusting your internal compass
I have always felt that we as humans can achieve so much more than we know, with far greater ease and effort than we've been told. We can live a life far greater than we've ever expected. A life that is exceeding our potential, that most often has been limited. For way too long.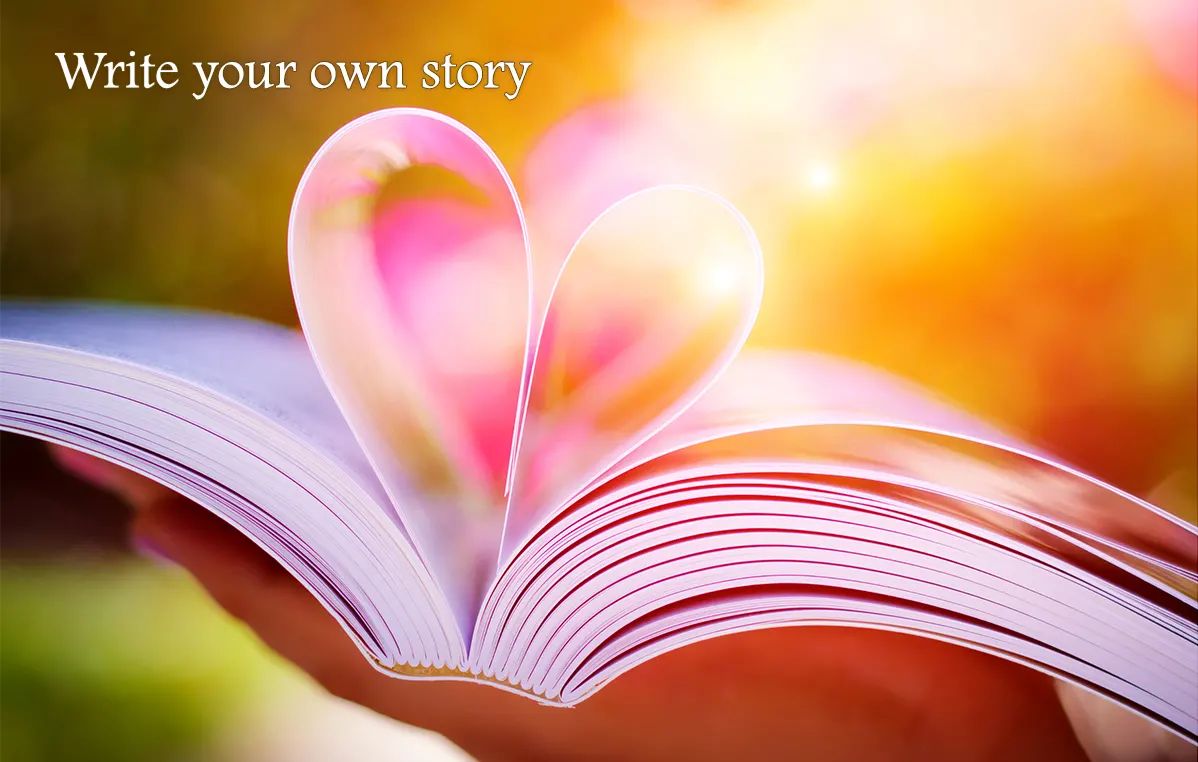 By using profound, simple and effective and tools you can use the power of your mind and energy. You learn to regulate your nervous system and learn to react from calmness to circumstances. Instead of reacting from programming and protection mechanisms of the subconscious mind.
Being happy is your birthright.
By letting go of the old, like childhood programming on your subconscious mind and in your energy, you can embrace the new. This process can be experienced as a rebirth of yourself. This then allows you to fully show up as yourself. And this process is liberating and for your greater good. And as I've always have seen with my clients; is leading to the most wonderful results.
I teach you to trust using the knowledge of innate wisdom, that's called intuition. You are able to play out your life far greater than you can imagine, based from your past experiences. Stop the echo from your past and use the beauty from this present moment, to intentionally and deliberately create the future that is meant for you.
I have trained in methods of (self-)hypnosis, mind control, mindfulness and meditation and being a certified Reiki Master for over two decades.
For years I've been helping my clients professionally as a certified Coach, clinical hypnotherapist, Rapid Transformational Therapist and Quantum Life Technique Coach. And tools that I've created over the years. My sessions are conducted online or in my office in Blaricum, in The Netherlands.
Whether you are looking for guidance, coaching and transformation on a spiritual journey, a twin flame or soulmate journey. Or looking for a coach to help overcome and transform anxiety, self-confidence issues and self-love issues. I can help you to overcome your obstacles and move freely towards your goals. I am excited to meet you! Let's connect and book your call with me here.